Plenary Speakers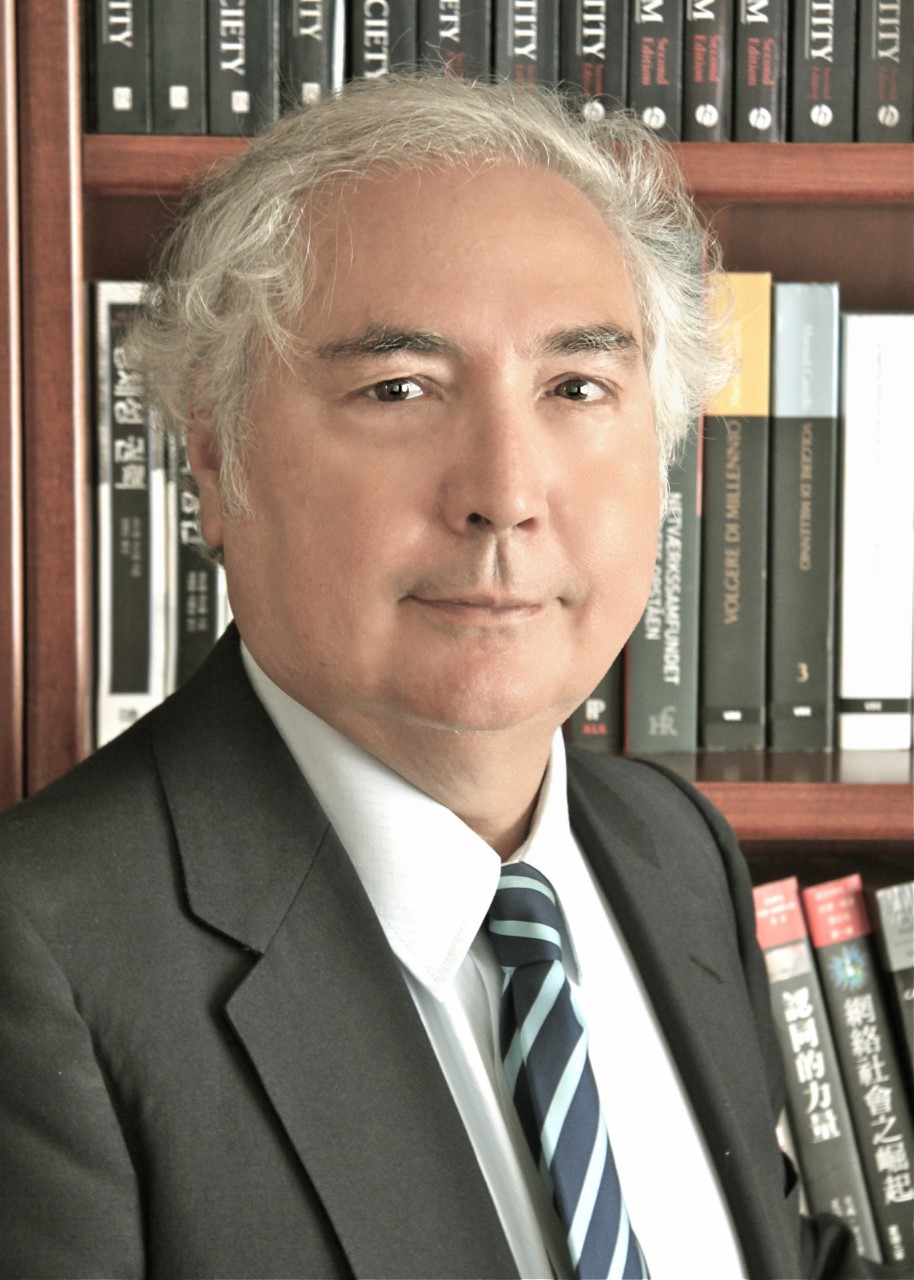 Manuel Castells, Open University of Catalonia, Barcelona, Spain
Manuel Castells is Professor of Sociology at the Open University of Catalonia (UOC) in Barcelona. He is also the Wallis Annenberg Chair Professor of Communication Technology and Society at the Annenberg School of Communication, University of Southern California, Los Angeles. He is Professor Emeritus of Sociology, City and Regional Planning at the University of California, Berkeley, where he taught for 24 years, and fellow of St. John's College, at the University of Cambridge. Manuel Castells holds the Chair of Network Society at the Collège d'Études Mondiales, Paris.
His essay The Information Age: Economy, Society, and Culture, published in three volumes between 1996 and 2003, is considered a fundamental text to understand the economic, informational and identity flows of the global world. The Social Sciences Citation Index 2000-2014 catalogued Castells as the most cited academic in Communication in the world (and 5th in Social Sciences).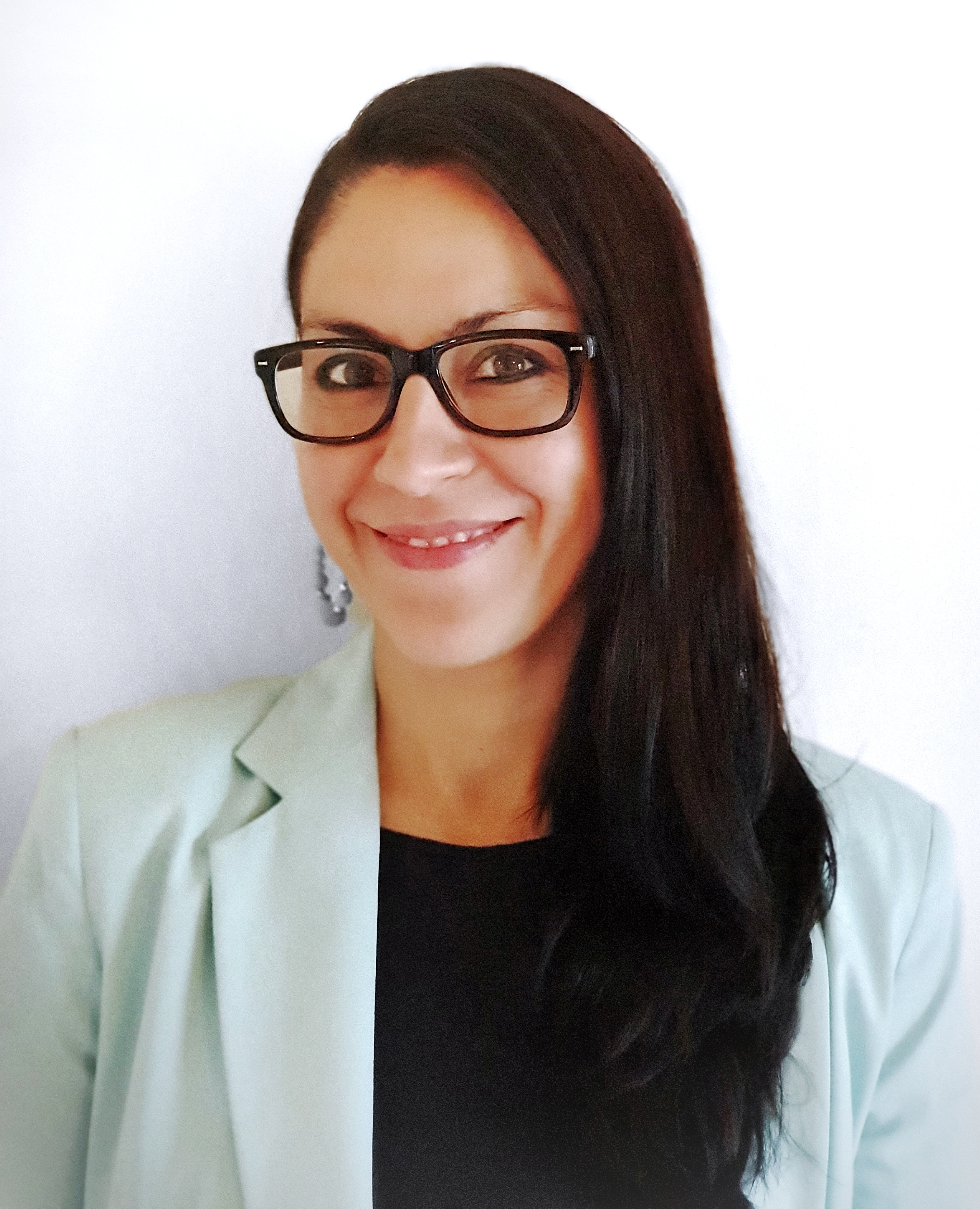 Rosamaria Cisneros, Research Fellow at Coventry University, UK
Rosamaria Cisneros is a Roma sociologist, curator, dance historian and critic, Romani scholar, and peace activist. She graduated from the University of Wisconsin-Madison and got a Master's degree in dance history and criticism. She also has a minor in Curriculum and Instruction from the University of New Mexico in Albuquerque. She earned her doctorate in Sociology from the University of Barcelona. The PhD entitled "Transferability of Successful Educational Actions of the Roma Women to the plural European Contexts" placed the Romani Women's Association Drom Kotar Mestipen at the centre of this academic investigation.
Cisneros was and is involved in various EU-funded projects from Framework Programmes of Research. Related to them, she spoke in the Headquarters of the European Parliament. She sits on several boards such as the Roma Coventry Project, GRT Police Association (UK), Drom Kotar Mestipen-Romani Association of Women (Spain). She is also a Research Fellow at Coventry University in the UK.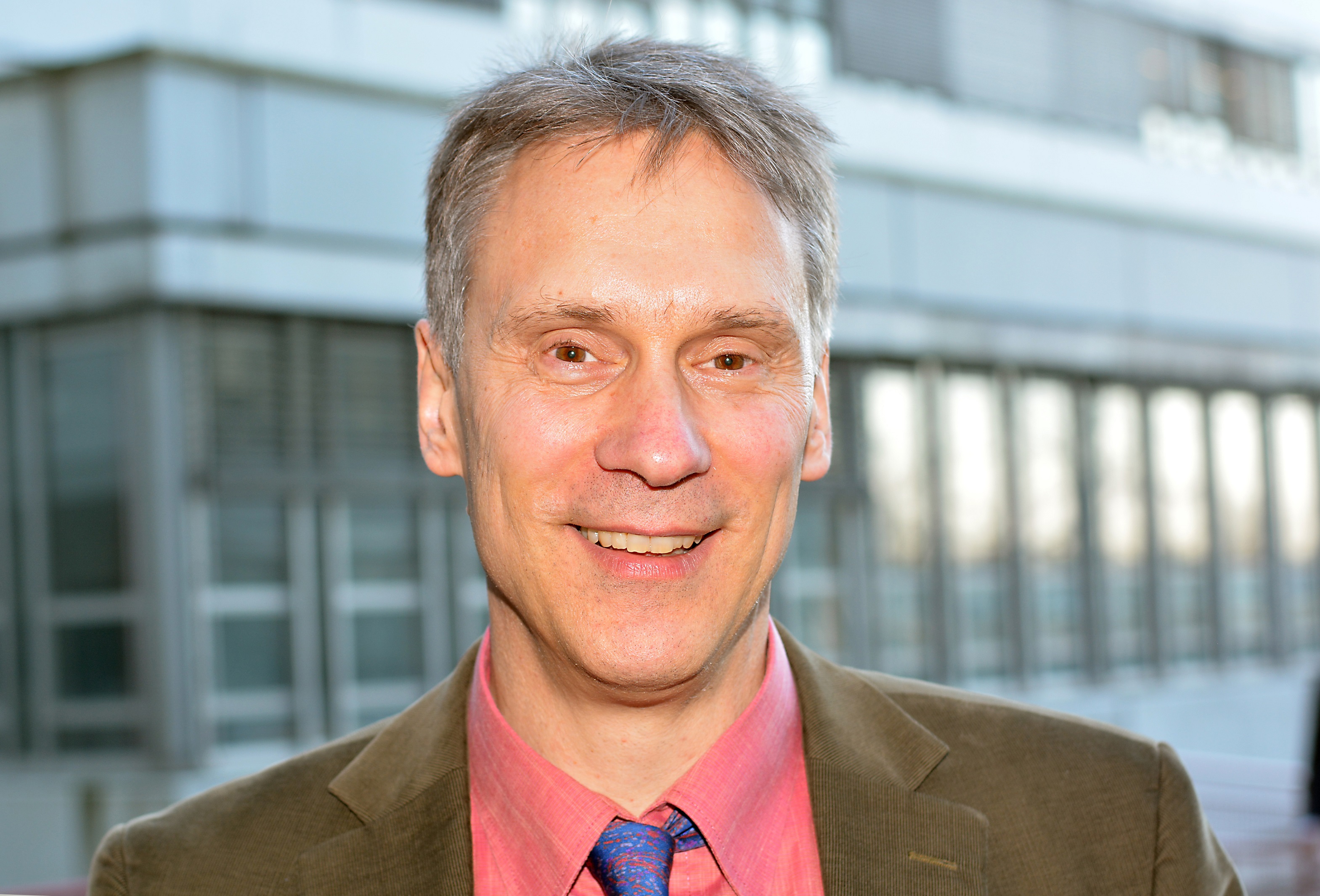 Thomas Faist, Bielefeld University, Germany
Thomas Faist (PhD, New School for Social Research) is Professor of Transnational, Migration and Development Sociology at Bielefeld University in Germany. He directs the Center on Migration, Citizenship and Development (COMCAD). Thomas Faist has contributed to ongoing debates about citizenship, transnationality, migration and social policy in Europe and beyond. He has authored and co-authored numerous books including The Transnationalized Social Question: Migration and the Politics of Social Inequalities in the Twenty-First Century (2019), Disentangling Migration and Climate Change (2016), Transnational Migration (2013), as well as Citizenship: Discourse, Theory and Transnational Prospects (2007), and Dual Citizenship in Europe (2007). Thomas Faist is a member of the North Rhine-Westphalian Academy of Sciences, Humanities and the Arts.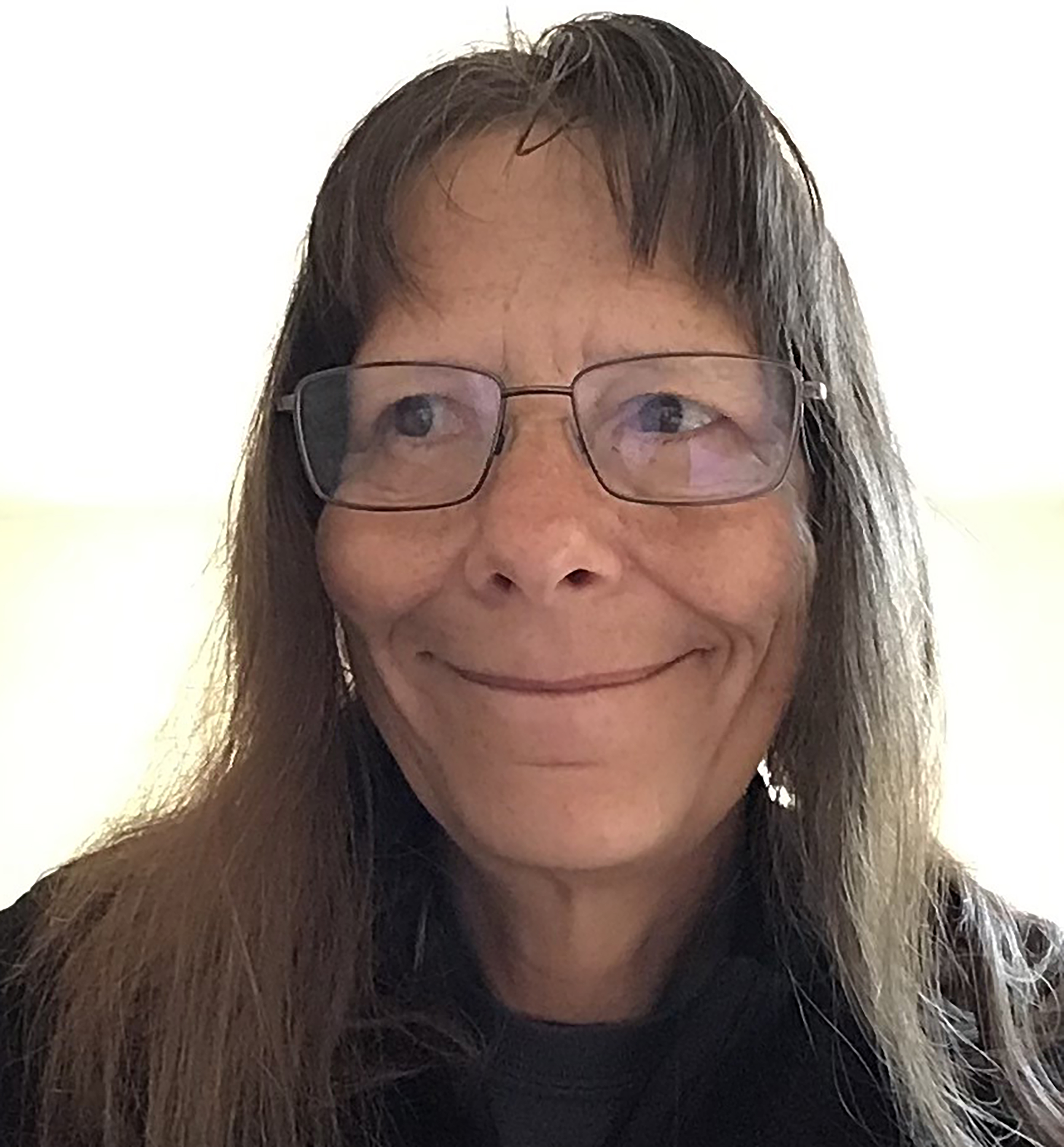 Elizabeth Shove, Lancaster University, UK
Elizabeth Shove is Professor of Sociology at Lancaster University. She is best known for her work on social theories of practice, including The Dynamics of Social Practice with Matt Watson and Mika Pantzar (2012) and for bringing a distinctive approach to bear on questions of consumption and demand. Elizabeth led the DEMAND (Dynamics of Energy, Mobility and Demand) Research centre from 2013-2018. The core proposition that energy is used not for its own sake but in the course of accomplishing social practices at home, at work and in moving around underpinned the Centre's research, and helped generate new and sometimes challenging ways of thinking about these topics. Books arising from that work include The Nexus of Practices (2017); Infrastructures in Practice (2018); Energy Fables (2019) and Conceptualising Demand (2020).
Elizabeth is part of a group working on Practice Theory at Lancaster, thinking about how social practices connect and change together, and about the relevance of these ideas for debates about health and wellbeing, economic sociology and social inequality. Elizabeth has a visiting position at the University of Helsinki at the Centre for Consumer Society Research.
More speakers to be confirmed soon!