About ESA 2021 Barcelona (Online)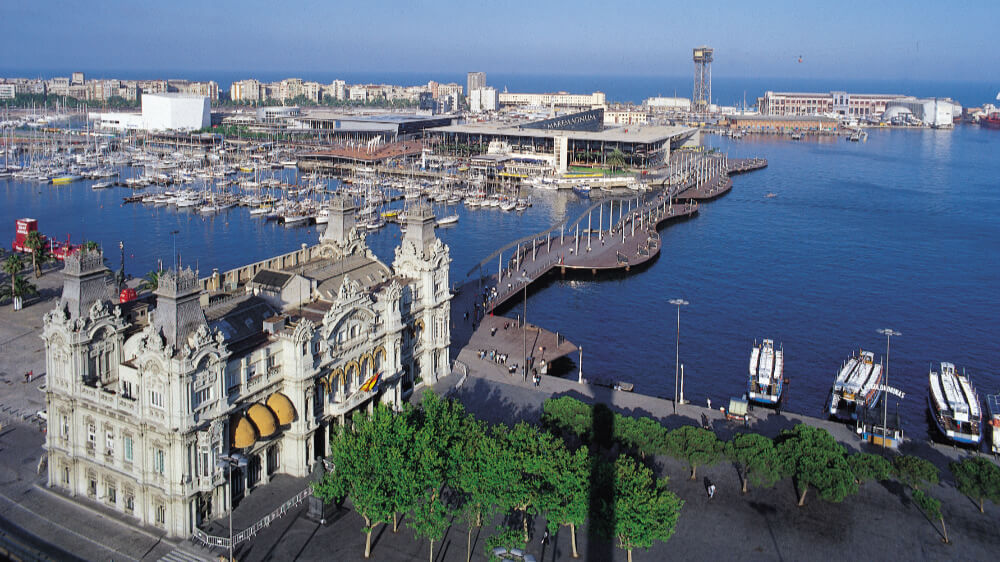 SOCIOLOGICAL

KNOWLEDGES

FOR ALTERNATIVE FUTURES
 
15th

ESA Conference - Barcelona (Spain), 31 August - 3 September 2021 will be held online
Every other year since 1992, the European Sociological Association organises a big conference in different European countries. From 31 August to 3 September 2021, over 3800 participants from all over the world are expected to join the 15th ESA Conference, #esa2021BCN, dealing with "Sociological Knowledges for Alternative Futures".
The ESA 2021 Conference will take place fully online.
About the ESA 2021 conference logo
The Canadenca strike (Barcelona, 1919) originated at the main electrical company in Barcelona, "Riegos y Fuerzas del Ebro", popularly known as La Canadenca, since its capital came from Canada. The strike soon spread to other companies in the sector via the CNT's union for water, gas and electricity workers. The bonds of solidarity led to the victory of workers.
After two days of negotiations, an agreement was signed to free the majority of prisoners, readmit all the workers on strike with no reprisals, increase wages and cut working hours to eight a day (Decreto de la jornada de ocho horas de trabajo).
All demands were met and extended not only to workers in the water, gas and electrical sectors, but also to the rest of the sectors in the state. Barcelona became a pioneer city in having an eight-hour working day.
These webpages are updated on a regular basis. Last update: Aug 3rd, 2021.