About ESA 2021 in Barcelona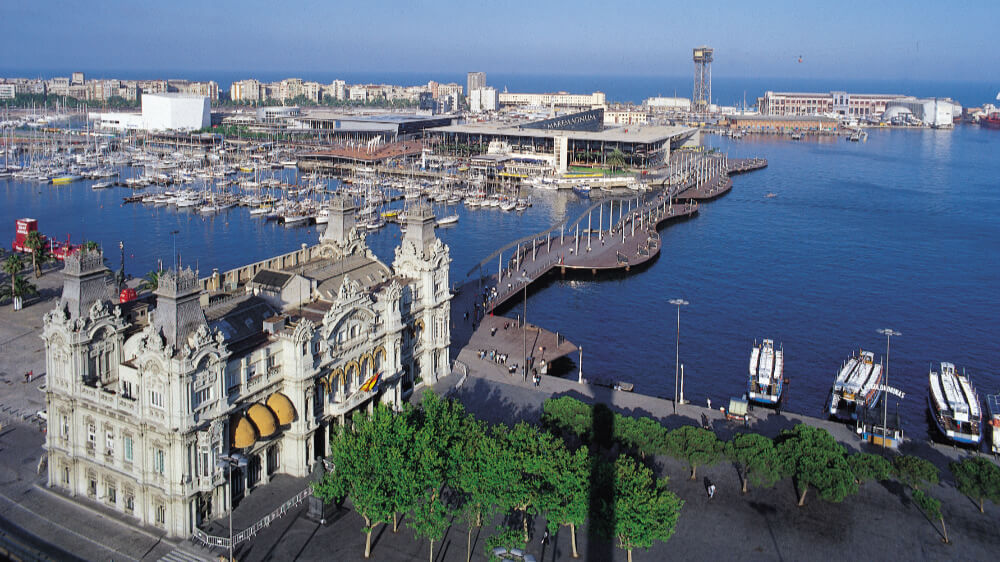 SOCIOLOGICAL KNOWLEDGES FOR ALTERNATIVE FUTURES
15th ESA Conference, 31 August - 3 September 2021 to be held in Barcelona / Spain
Every other year since 1992, the European Sociological Association organises a big conference in different European countries. From 31 August to 3 September 2021, 3000 participants from all over the world are expected to come to Barcelona, Spain for the 15th ESA Conference dealing with "Sociological Knowledges for Alternative Futures".
The ESA 2021 Conference will take place either with the full physical co-presence of all attendees, or wholly online, or in some hybrid mode combining these two possibilities.
We hope to see you in Barcelona!
These webpages are updated on a regular basis. Last update: 30 July 2020.