About ESA 2019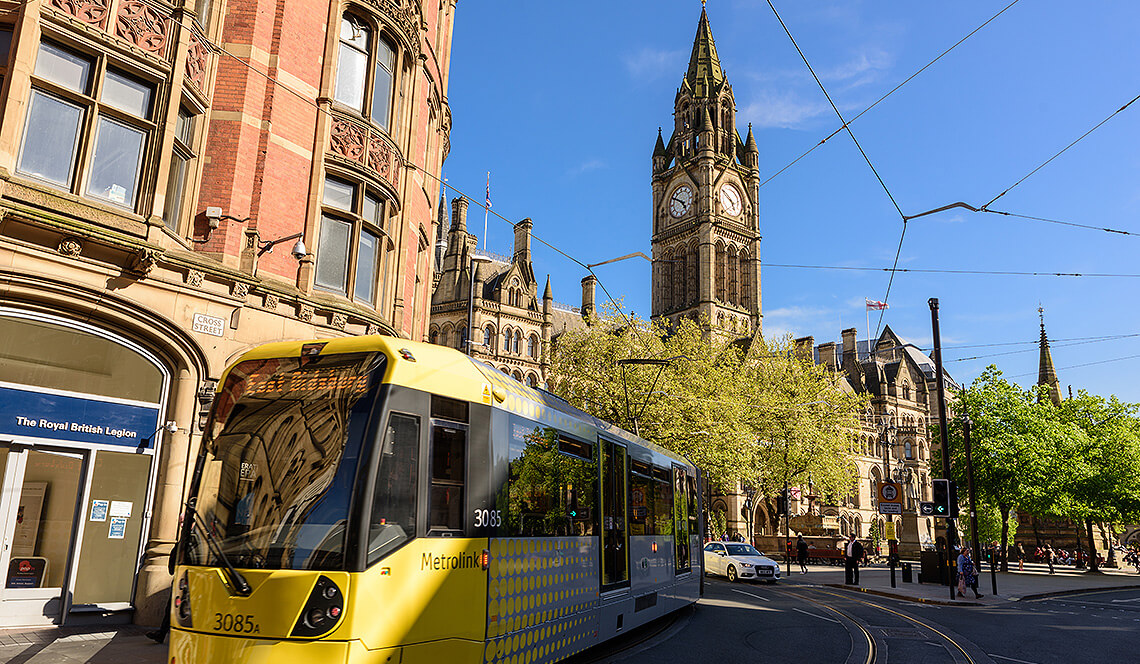 EUROPE AND BEYOND: BOUNDARIES, BARRIERS AND BELONGING
14th ESA Conference, 20-23 August 2019 to be held in Manchester / UK
Every other year since 1992, the European Sociological Association has organised a big conference in different European countries. From 20 to 23 August 2019, we are expecting up to 3000 participants from all over the world to come to Manchester, UK for the 14th ESA Conference dealing with "Europe and Beyond". We hope you will join us, too!
We update these pages regularly - last update: 19 July 2019.
Please note that until the conference, all information is subject to change.