Welcome to the web presence of the
European Sociological Association!
European Sociological Association
ESA is an academic association of sociologists and a non-profit
Europe-wide association made up of 2800 members.
It was established in 1994-95, following deliberations and consultations among sociologists
from a diverse range of countries.

Research Networks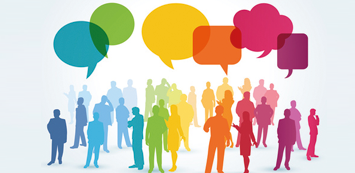 Research Networks are an essential part of the intellectual life of the ESA. They are the groups "where most of the action" is!
> More Info
Conferences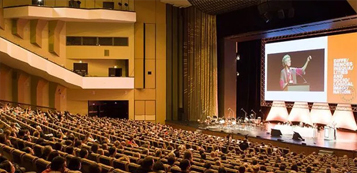 The biennial ESA conferences provide the possibility for sociologists and social scientists from Europe and beyond to present their work and participate actively in discussions.
> More Info
Publications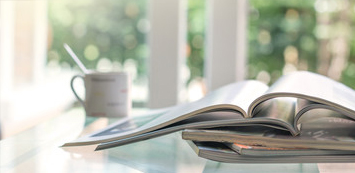 With its two journals, the European Journal of Cultural and Political Sociology and European Societies, the ESA stimulates the academic life in Europe.
> More Info