Welcome to the web presence of the
European Sociological Association!
Participate! Consultation on postponement of the biennial ESA conference due to exceptional circumstances
Every member in good standing should check if the invitation to vote from Simply Voting was received (do not forget to verify the spam box). If you didn't receive it, please contact the office by writing to esa[at] europeansociology.org.
Read more
Would you like to host the 16th ESA Conference?
The deadline for submitting proposals is December, 15th, 2021.
Read more
European Sociological Association
ESA is an academic association of sociologists and a non-profit
Europe-wide association made up of 2800 members.
It was established in 1994-95, following deliberations and consultations among sociologists
from a diverse range of countries.

Research Networks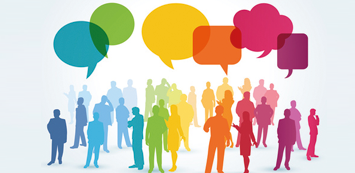 Research Networks are an essential part of the intellectual life of the ESA. They are the groups "where most of the action" is!
> More Info
Conferences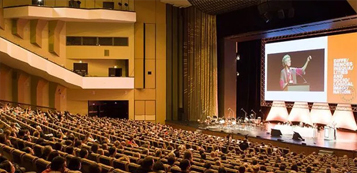 The biennial ESA conferences provide the possibility for sociologists and social scientists from Europe and beyond to present their work and participate actively in discussions.
> More Info
Publications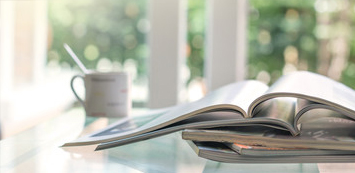 With its two journals, the European Journal of Cultural and Political Sociology and European Societies, the ESA stimulates the academic life in Europe.
> More Info